Send Us a
Message
We look forward to communicating with you soon. If you have any specific questions or comments then please feel free to use this form to contact us.
Our Address
465 Winn Way Suite #221
Decatur, GA 30030
(404) 341-6360

MLC Of Greater Atlanta
Atlanta's Top Holistic, Integrative, Functional, Naturopathic & Psychodynamic Mental Health & Wellness Practice

Atlanta Coaching & Hypnotherapy Associates
Atlanta's Best Life Coaching, Hypnosis, Hypnotherapy & Self-Improvement Practice

Atlanta Small Business Incubator
Atlanta's Best Small Business Incubator, Activator and Small Business Development & Marketing Practice

Atlanta Health & Wellness Coaching
Atlanta's Top Weight Loss, Lifestyle, Diet, Nutrition, Health & Wellness Coaching Practice

Atlanta Academic Achievement
A Learning Skills, Tutoring, Test Taking Strategies & Academic Improvement Practice
Ready to get started on your new venture?
Recommended Books By
Dr. David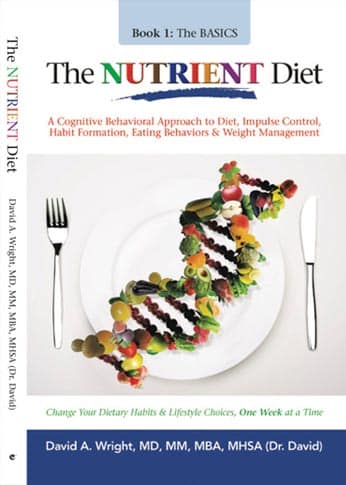 Comprehensive and Helpful!
Excellent research based information, yet written in terms anyone can understand and apply . Thank you Dr. David.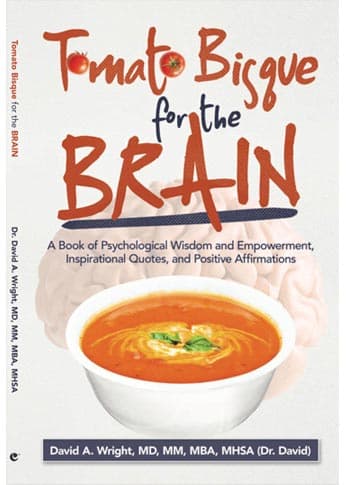 Refreshing start for each day!
Thoroughly enjoyed listening to a chapter a day on audiobooks in my car each morning. Great way to start the day – gave me energy and refreshment to help me begin each day on a positive vibe.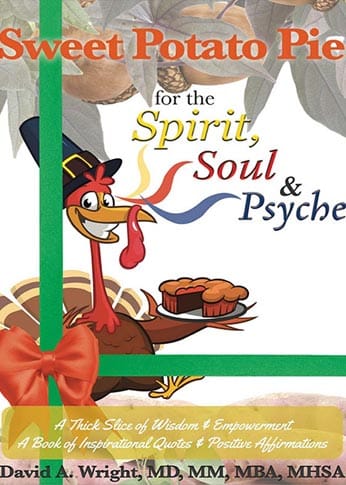 Great read!
This book is fantastic! Absolutely LOVE the mantras and have applied to my everyday life to help conquer stress and anxiety. Great book to uplift your spirit and fuel your soul. I am excited for more!